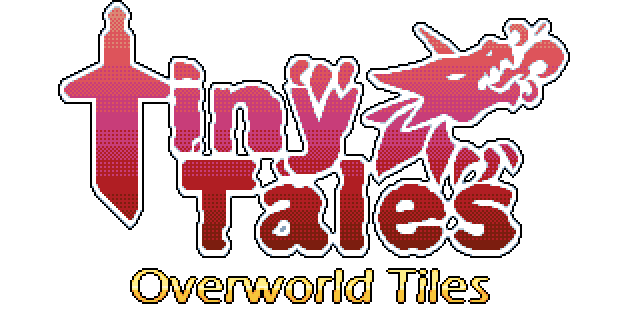 Tiny Tales: Overworld 2D Tileset Asset Pack
Itch.io Keys Notice (GAB Fresh Start HB)
---
Hi all!

Many of you recently purchased our products through Humble Bundle's Fresh Start Game Dev Asset Bundle. itch.io keys were supposed to have been delivered along with every purchase. However, due to several technical mishaps, the keys are not included with the purchase. As such, we will be issuing these keys manually.

We apologize for the inconvenience but since we do not have access to the customer list, we'll need everyone to contact us with their proof of purchase. This can be in the form of a screen cap of your Humble Bundle account showing that you have access to these contents, or an email receipt for the purchase of the bundle. Please send the proof of purchase to our support mail (megatilescs@gmail.com).

Upon receiving your request, we will be issuing the keys of Tiny Tales that your Humble Bundle is entitled to. Once again, we sincerely apologize for any inconvenience this may cause.

Get Tiny Tales: Overworld 2D Tileset Asset Pack