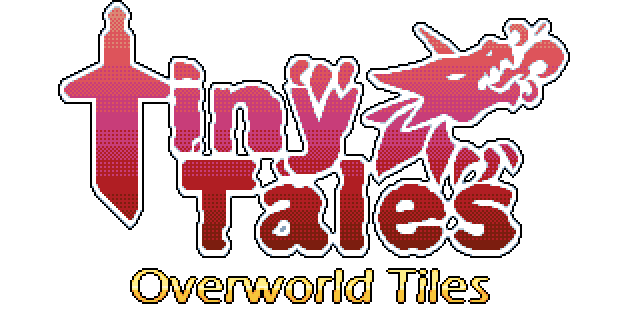 Tiny Tales: Overworld 2D Tileset Asset Pack
Tiny Tales March Super Sale!
---
Hi Everyone!
Just wanted to let you all know that our Mid March Sale has begun earlier this year! For the next 10 days, enjoy 40% off across all the assets on our itch.io page!
Thank you once again for all your support!
Get Tiny Tales: Overworld 2D Tileset Asset Pack